The Evolution Of Wealthy Affiliate
This site is supported by its audience. When you purchase through links on this site, I may earn an affiliate commission at no additional cost to you. Thank You! Learn more on my disclaimer page.
The Evolution Of  Wealthy Affiliate
Wealthy Affiliate aka (also known as) WA
From humble beginnings offering valuable keyword lists.
To today offering training & tools to build a successful online business.
The whole yesteryear & future evolution of Wealthy Affiliate
is driven by the founders' passion

to helping people build a successful online business,

based on what the industry & their members need and want.
Kyle & Carson (both from Victoria, British Columbia, Canada) are avid Internet Marketers. They graduated from college in Computer Science, where they met.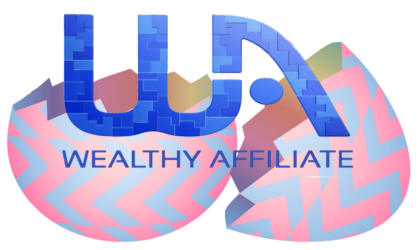 Wealthy Affiliate was born as a subscription based platform.
Providing weekly keyword lists covering many niches to their Internet Marketing Members.
The monthly subscription was $29.99
The membership grew & a forum was introduced to enable communication.
Their first full time employee was hired to oversee it.
Training modules were added to help members 'how to best use the keyword lists to drive traffic to their own websites'.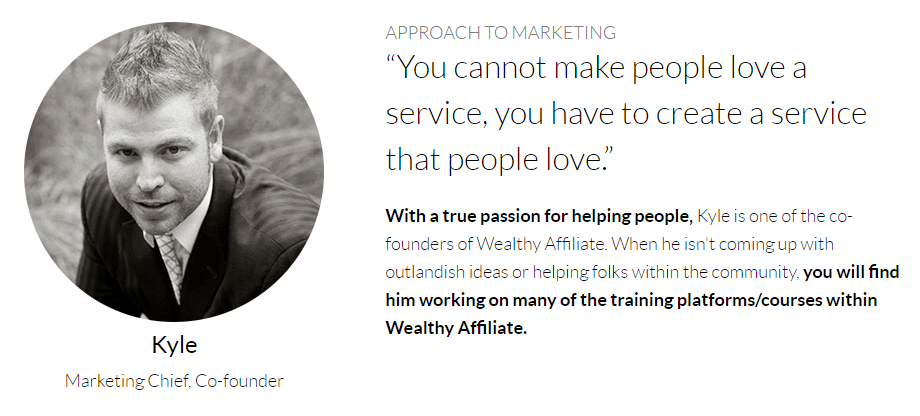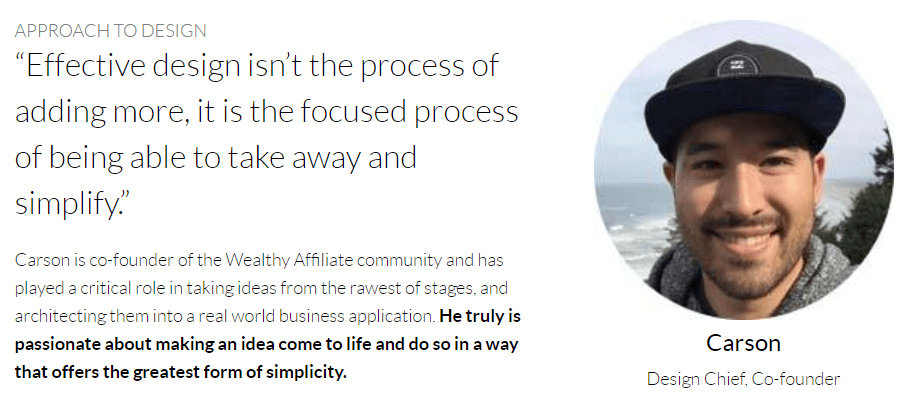 The monthly subscription of $29.99 was increased to $39.00.
An option of going yearly at $359.88 was available, an equivalent to $29.99 per month & a $108.12 saving over the new monthly subscription.
To serve the growing membership:
More full time employees were hired
More dedicated hosting servers were acquired
WA spaces is launched. Similar to a profile page with social interactivity, where members could connect and build ongoing relationships.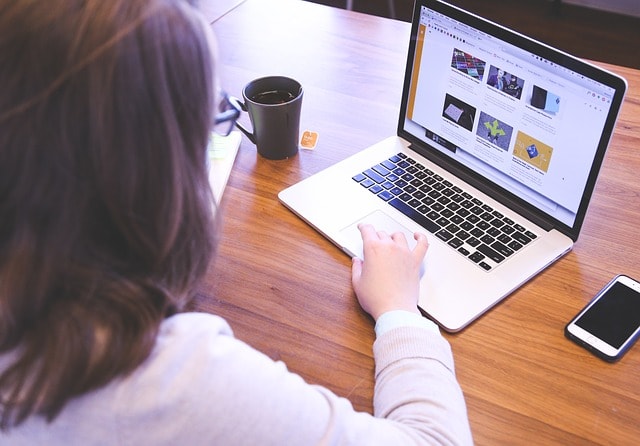 WA develop their own WordPress based 'Web Hosting' & 'Website Builder – SiteRubix' infrastructure, enabling 1000's of members to build their own website.
SiteRubix 2.0 (website platform) in development behind the scenes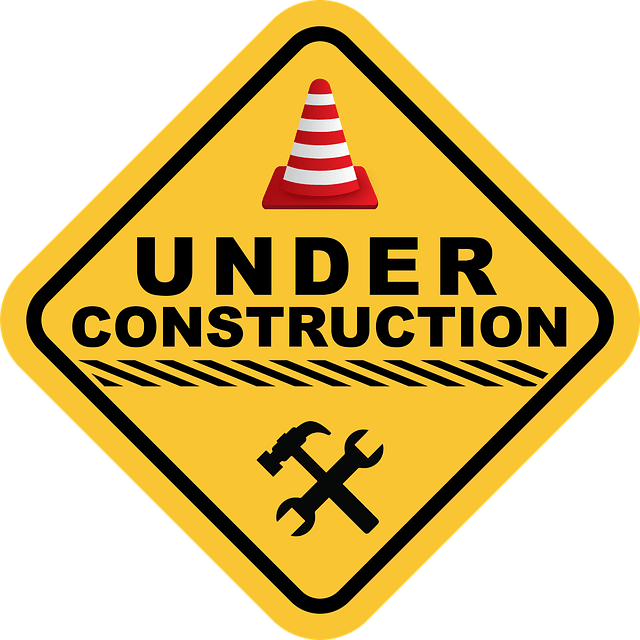 More Key Team Members are hired to handle growth & improve members' experience.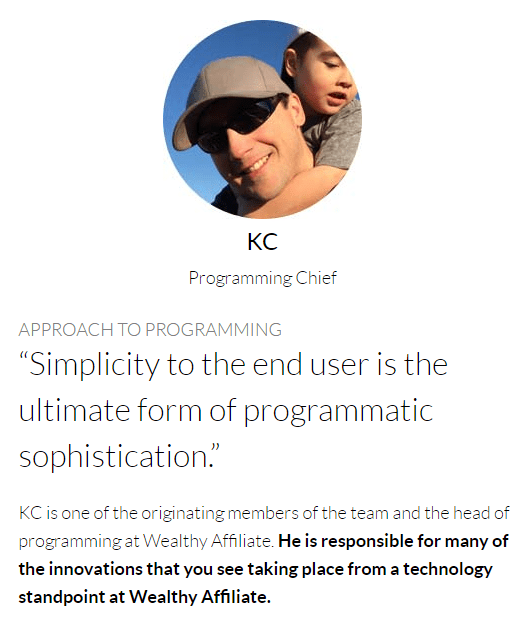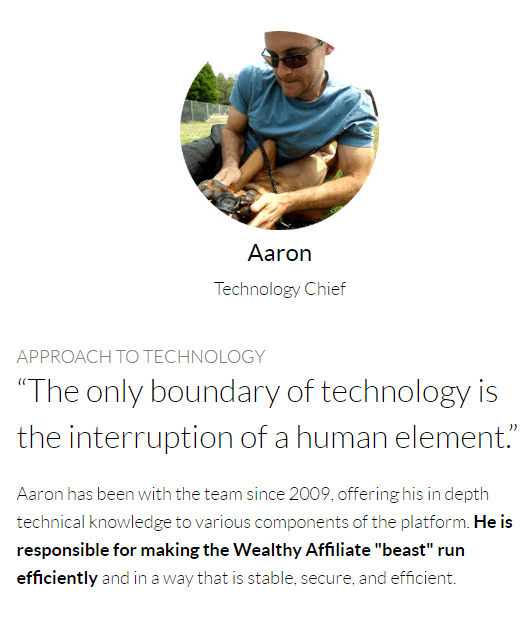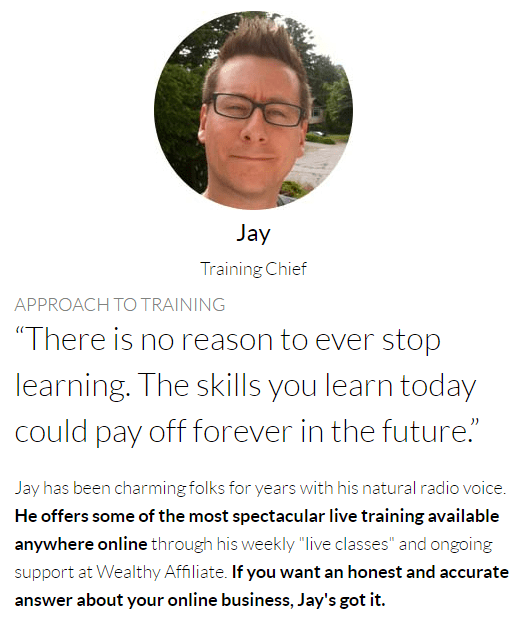 Blog was re-launched – Internal WA Blog Space

By the end of 2010 Members had everything they needed to create a successful online business.
• Training Center – tutorials & courses with video
• Hosting
• Website Builder
• WA Blog space
• Forum
• Keyword lists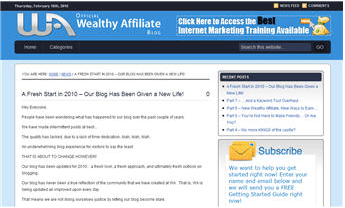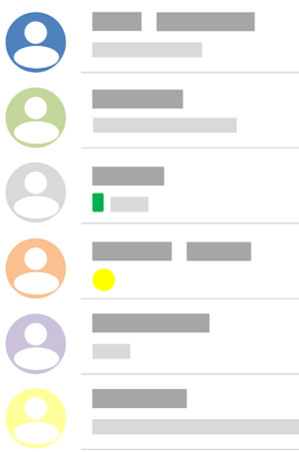 WA Chat an 'Internal Live Chat' was launched & upgraded
Next wave of WA improvements
WA Hosting ticket system
A reward system for members
-providing training
-giving 'likes & Comments'
Notifications, an email notification system helping members keep up to date with what is happening in WA that they're interested in
WA Sharing, members able to share any content from the WA platform outside of WA with own affiliate link
Jaaxy, the "Keyword Tool" is released
WA zero cost Starter Membership launched
Certification Training: Level 4 Social Engagement launched – due to the exploding 'Social Media' craze

Classrooms are born
Private Messaging for members is launched
Search Bar is improved
Forum closes due to new improved internal communication channels
Certification Training: Level 5 The Business of Content – Achieving Maximum Success Through Content Creation launched
Bookmarking your Favorite Stuff at WA is enabled
SiteRubix is revamped – more powerful, robust, and feature rich website platform

Live chat is updated making it more robust, mobile and user friendly
Site Feedback is live – to get unique perspective on their website from REAL visitors
Site Comments is live – Changing Website Engagement FOREVER!
Site Support beefed up – available 24/7/365, average response time in MINUTES
Site Domains is launched – allowing members to register domains inside WA
Site Domains update – enabling members to transfer their domains to WA for ease of use and security
Site Protect (Spam blocker) is rolled out – free spam protection for members' websites

Affiliate Task platform is live – WA's own affiliate program tools are now centralised. Bringing the Fragments Together = Ultimate Efficiency, Help & Conversions

Premium Monthly Membership increased by $2, is now $49 per month. Yearly remains the same $359 equivalent to $29.92 per month
WA Member Profile page has a makeover – all geared toward better communication, historical and accomplishment tracking, and user experience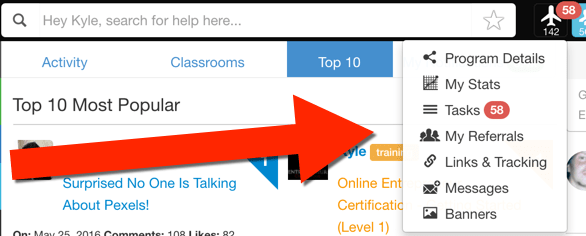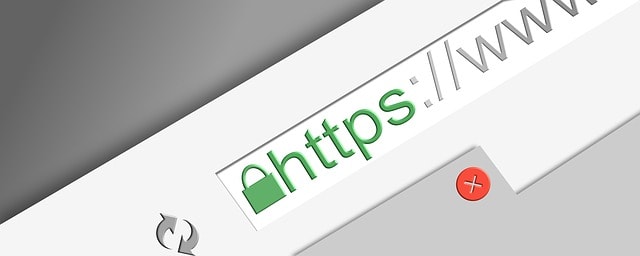 Site SSL (https) – FREE Security Certificates For Your Website!
Training is redesigned for a better learning experience
Site Builder is updated – making the process of building a WordPress website much faster and easier
Site Speed is released – Blazing Fast WordPress Website Performance
Site Content is released – Powerful Writing Platform allows tracking of progress, indexing status in Google, setting of goals, easy publication to websites, content metrics, and organization (among much more).
Affiliate Bootcamp 2.0, Phase 1 is released
Jaaxy 3.0 'keyword research tool' release is announced – recreated from the ground up. It's easier to navigate, faster and with new useful features
Ambassador Ranking is updated – Community Pay It Forward Activity
Site Content "Images" is released – Easy & simple access to over 1 million optimized high resolution images completely free and Creative Commons ZERO (CCO). For use on website published through the Site Content platform, including commercially without any attribution.
Jaaxy is now the Official Keyword Tool of Wealthy Affiliate
Video next level technology on platform rolled out – faster load times & more user controls, giving much better member experience
Jaaxy Update: Better Integration & Improved Keyword Management
Blogging on WA: internal blogging editor is improved
WA Member Dashboard gets a complete design facelift – improved look, clearer & easier to navigate
WA Homepage: official new design is launched
SSL Certificates now also available for SiteRubix subdomain sites
WA goes Mobile – now mobile ready with new responsive design
Site Speed Extreme & Caching Improvements
SiteComments 2.0, significant upgrade is released – more options & features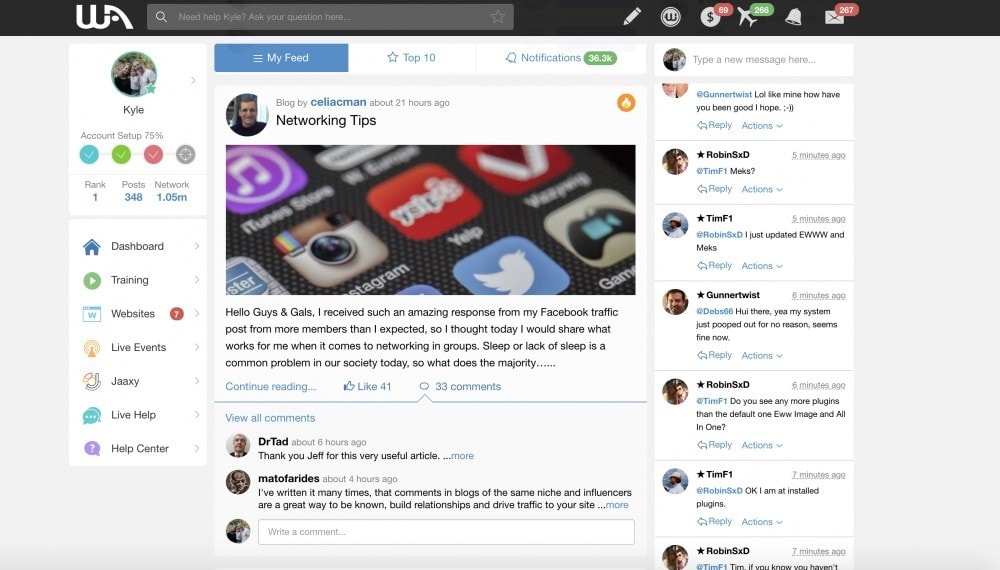 WA Order Page redesigned – New Payment Options for Premium Membership
Super Affiliate Challenge 2019 opens
SiteComments 2.0 update – a constant focus on improvement
Affiliate Program new platform launch – new environment: easier to research, find & manage your affiliate progams
The passion & evolution continues …
As you can see the team at Wealthy Affiliate are continuously busy behind the scenes coming up with improvements and innovative ways to empower their members.  For what Wealthy Affiliate has to offer you check out my Wealthy Affiliate Review here.
Have any thoughts or questions? Feel free to ask them below and chime in any discussion.
To your abundance & dream laptop lifestyle!  
Posts in this series - WA Platform FAQ's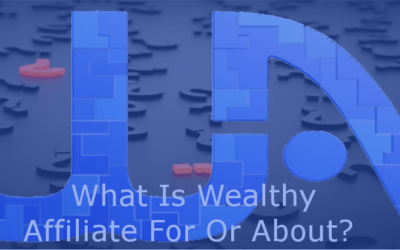 Discover what Wealthy Affiliate is for & if it's a good fit for you.
Comprehensive series of posts covering obvious & not so obvious aspects of the WA platform.
read more