FREE Online Marketing Tools
This site is supported by its audience. When you purchase through links on this site, I may earn an affiliate commission at no additional cost to you. Thank You! Learn more on my disclaimer page.
FREE Online Marketing Tools – Limited Time Offer
What? FREE Online Marketing Tools that is normally $99/mth, not only that it is $0 for lifetime!  I recently came across this offer & jumped on it! 
Just wanted to put the word out as this offer could disappear anytime.
This will Save you thousands of $ per year!
The main reason that this Free Lifetime Offer is available is that the owners of this platform wanted to help / give back during this hard global crisis.
In this post I will share with you why I have jumped on it & how it could benefit you big time.
Scroll down or use these quick links to your question
So what is this Free Lifetime Giveaway?
♦ Normally a $99/mth online app currently $0 for Lifetime Access/Usage
♦ Plus they've recently added another lifetime access to the Lite version of another complimentary app
♦ There are no upsells on this offer
♦ No Credit Card Required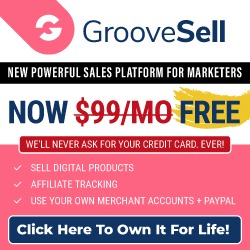 A Complete Digital Products and Services Online Sales System
GrooveSell which includes GrooveAffiliate
The additional app is GroovePages Lite a website builder and landing page creator
They all seamlessly integrate with each other.
Some features are not yet available due to these apps still being in beta, but they are functional and useable.
Their flagship product GrooveFunnels launches in July 2020, the 1st phase anyhow. It will be a full suite of tools to manage and grow a robust business. Once fully launched it will include:
GrooveSell , GrooveAffiliate & GroovePages. Are you feeling the Groove yet? lol
Well meet what is to come…
♣ GrooveMail (email marketing CRM)
♣ GrooveMember (Membership sites)
♣ GrooveVideo (Video Marketing)
♣ GroovePages for Shopify
♣ GrooveWebinars for Live Webinars
♣ GrooveWebinars for Automated Webinars
♣ GrooveBlog
♣ GrooveDesk (helpdesk)
♣ GrooveCalendar (auto appointment scheduler)
♣ GrooveSurvey
♣ GrooveQuiz
♣ and more…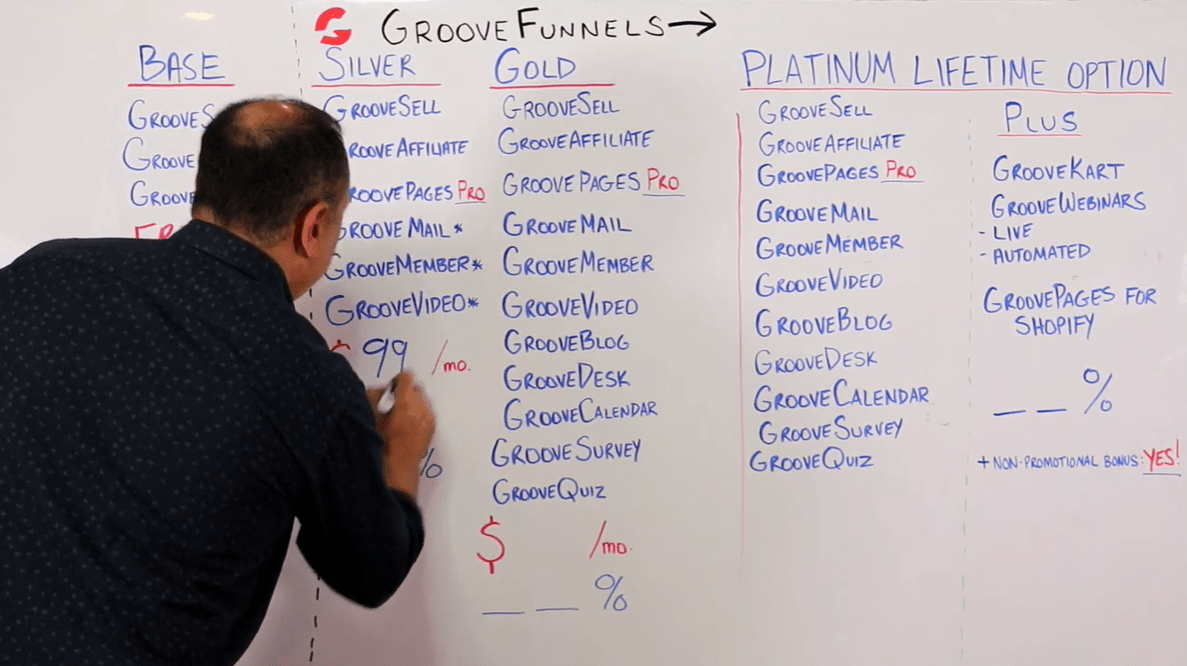 Who is behind this Platform?
Groove Digital
They have a range of software and services that are designed to make marketers lives easier & more competitive.
Mike Filsaime is one of the founders & owners.
You may have heard of him, he's a marketing legend. To be honest, I hadn't. But I did some digging, read a lot of stuff, watched interviews & TedTalks, from a variety of sources.
He has an impressive history & impressive vision for the future. He is known for "Butterfly Marketing" which is based on the chaos theory butterfly effect. He was also co-founder of WebinarJam, Everwebinar & Kartra, amongst other things. So he certainly knows a thing or two about viral marketing & technology.
What is GrooveSell, GrooveAffiliate & GroovePages for?
If you've ever wanted to…
…or use an automated funnel system to market, your own or as an affiliate, digital products &/or services
…run & manage your own affiliate programs for your digital products &/or services
…have affiliates promote your digital products &/or services
…create landing pages
…create checkout pages
…& more
I have pondered on how marketers do this & looked into various platforms to achieve this. Well I discovered there's a pretty high recurring cost to them. From my research I found they all have some similar characteristics with each also having their unique flair.
Looking at all these I have thought "Oh! Wouldn't it be nice if there was one platform that did this from here, that from there, etc…". In other words cherry pick the features I liked from all these platforms into one platform. And of course if this platform had a comfortable price point!
These 3 Groove apps appear to have all these characteristics, unique flairs & more in a simple to apply format.
What do these 3 Groove apps compare with?
A few are: ThriveCart, SamCart, PayKickStart, Clickbank, JV Zoo, ClickFunnels, Any Page / Website Builder, …
Who are these 3 Groove apps for?
In short, anyone doing business online.
Even if you're not sure that you'll ever use these strategies in your business, it's well worth grabbing this free lifetime offer so you have it to hand. That's what I did!
Great for you, even if you haven't started your online business yet!
Yes, step-by-step video tutorials and weekly webinars
My thought was "even if this platform turns out to be a dud I haven't lost anything. If it delivers everything it promises then I've got a winner in my arsenal of business tools."
For Online Digital Marketers / Business Owners – It's a Fab Free No-Strings Giveaway albeit for a limited time!
1000's of online business owners are grabbing this offer, from newbies (who see the value & probably have come to the same conclusion as I have) to seasoned marketers. How have I seen this? By being a member of their online community of 100,000+.
So what do you think of this offer? Share your thoughts in the comments below.
Want to know more? Jump over to my GrooveSell Review here
It's a Smart Move
Keeping business expenses as low as possible!
Want to know more about it?
If you don't want to miss out
Grab your access to the GrooveSell + GroovePages Lite Free Lifetime offer here
Click this button below 
⇓
Have any thoughts or questions? Feel free to ask them below and chime in any discussion.
To your abundance & dream laptop lifestyle!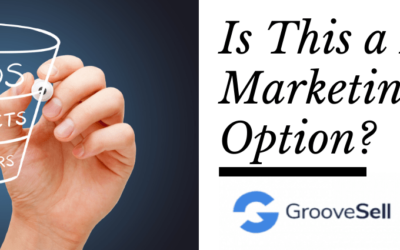 Could GrooveSell save you $1,000s per year? Could GrooveSell give you more flexibility & power to increase your sales? In this GrooveSell Review we will explore what it is, what it can do for you, who it is for & how it can save you $1,000s.
read more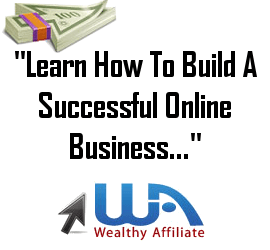 Oh what a delight to come across a non 'hypie', non 'shiny object syndrome', non 'get rich quick mentality' platform. But a platform that is a treasure trove of valuable practical information & tools. It's absolutely FREE to get started - No credit card required....
read more